November 19, 2012
This Saturday, November 24, Owen Sound will host the NCA in its final tour stop of the 2012 calendar year. In its second year the tournament will be looking to see who is the King of Scenic City Crokinole.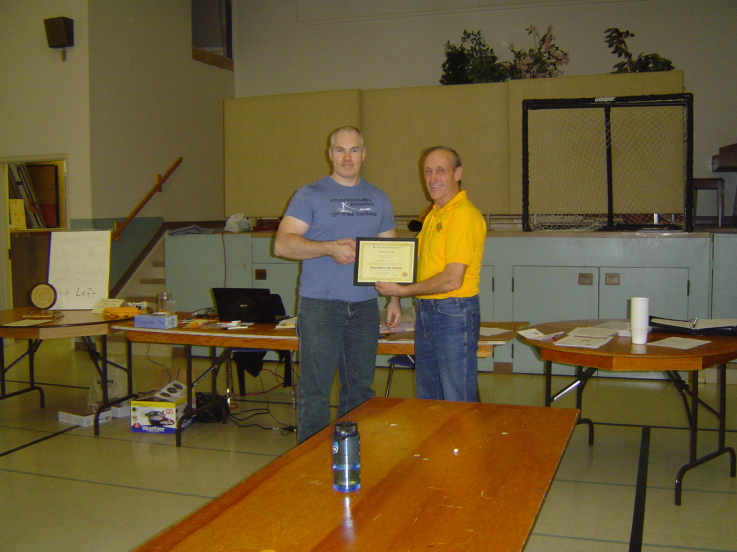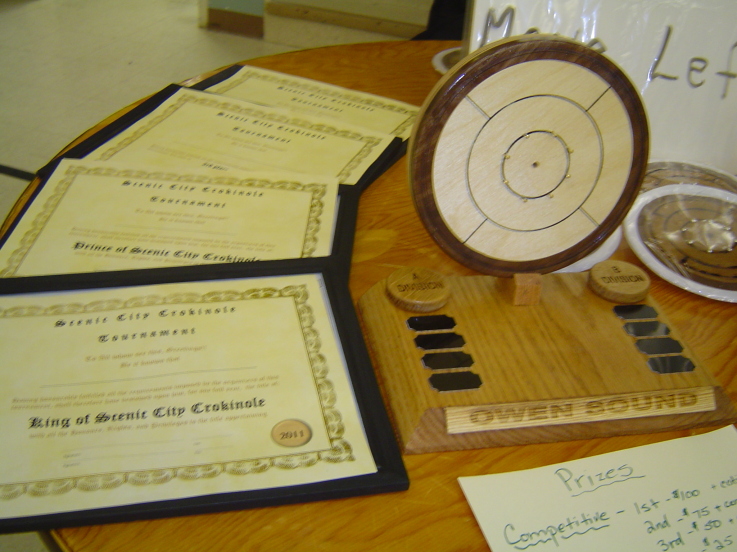 Last year it was Brian Cook who took the first ever Scenic City Crokinole title to cap off a Fall crokinole season in which he went undefeated to sweep all three tournaments. Now in 2012 he is looking to repeat after wins in Belleville and Brucefield, after teaming up with Fred Slater.
According to tournament organizer, (Owen Sound and Scone crokinole club member, as well as the reigning PEI Doubles Champion) Clare Kuepfer, competition is looking fierce with a few days until the tournament.
(Follow Clare Kuepfer on Twitter @sconecrokinole)
Already confirming their attendance are crokinole contingents from Belleville, Toronto, St. Jacob's, and the USA (just a little south of the border). In the lineup is the reigning World Crokinole Champion along with 3 former singles World Champions, and a decent sized collection of homegrown crokinole talent ready to challenge all visiting players.
And with five days left until the tournament all we can ask is who will ascend the throne as Prince (2nd place) and King of Scenic City Crokinole.
To register for the tournament: